INTERIOR
SECTIONALS & SOFAS
Sticks & Stones offers a wonderful array of interior furniture. We focus on solid wood furniture designed to last for years in our tropical climate. Our furniture is created to fit any setting from rustic to modern. We offer a complete range of wood tones from natural Teak to dark brown stained Teak furniture. We use plantation-grown or reclaimed teak for our unique interior furniture as well as other reclaimed woods such as Iron Wood, Mango and Suar to name a few. If you desire a furniture piece made to order, we will be more than happy to offer assistance in creating it for you. We are pleased to be The Cayman Island's dealer for Rowe Furniture & Robin Bruce, all custom made to order in The USA. Feel free to stop by our inspiration suite and explore all the fabric selections and style options. All the sofas & sectionals are custom made to order and come with the full USA warranty.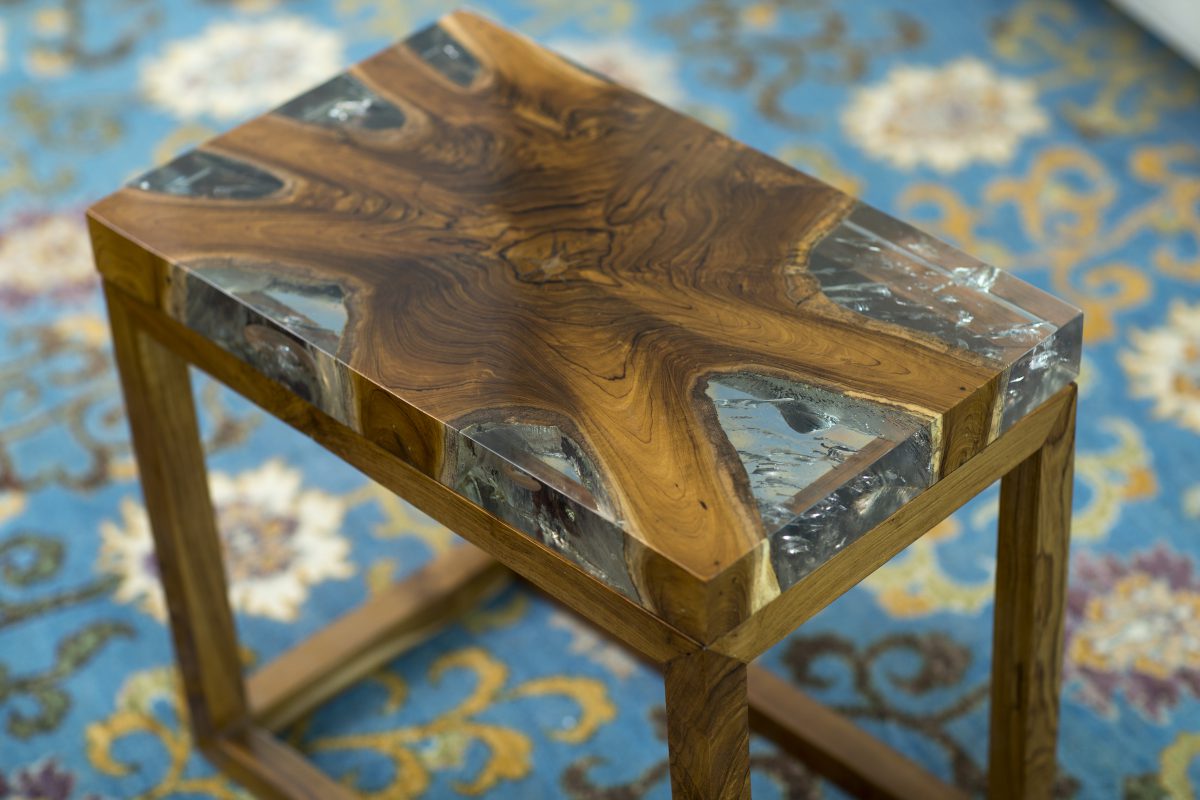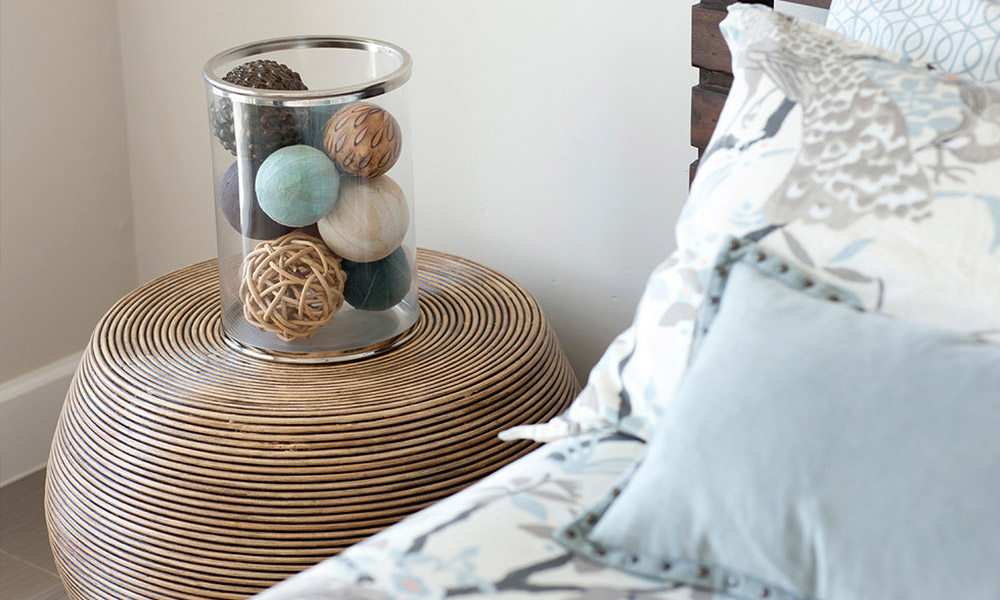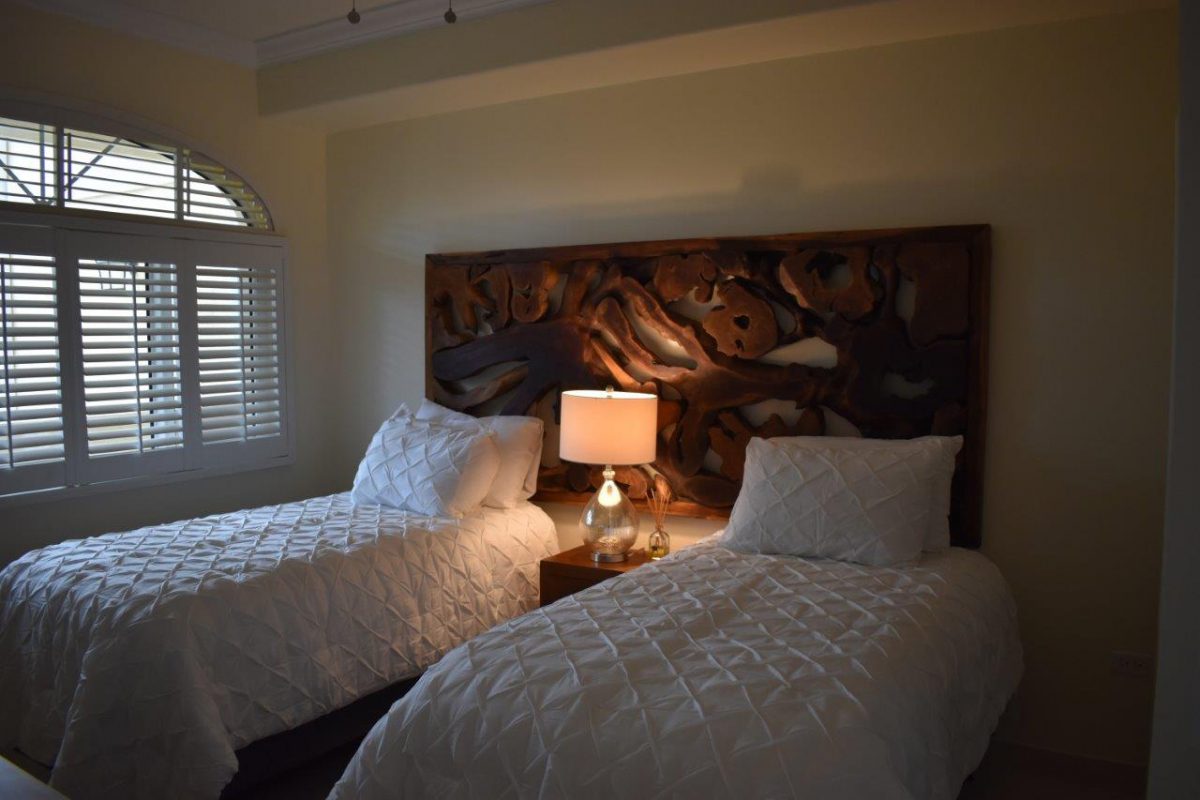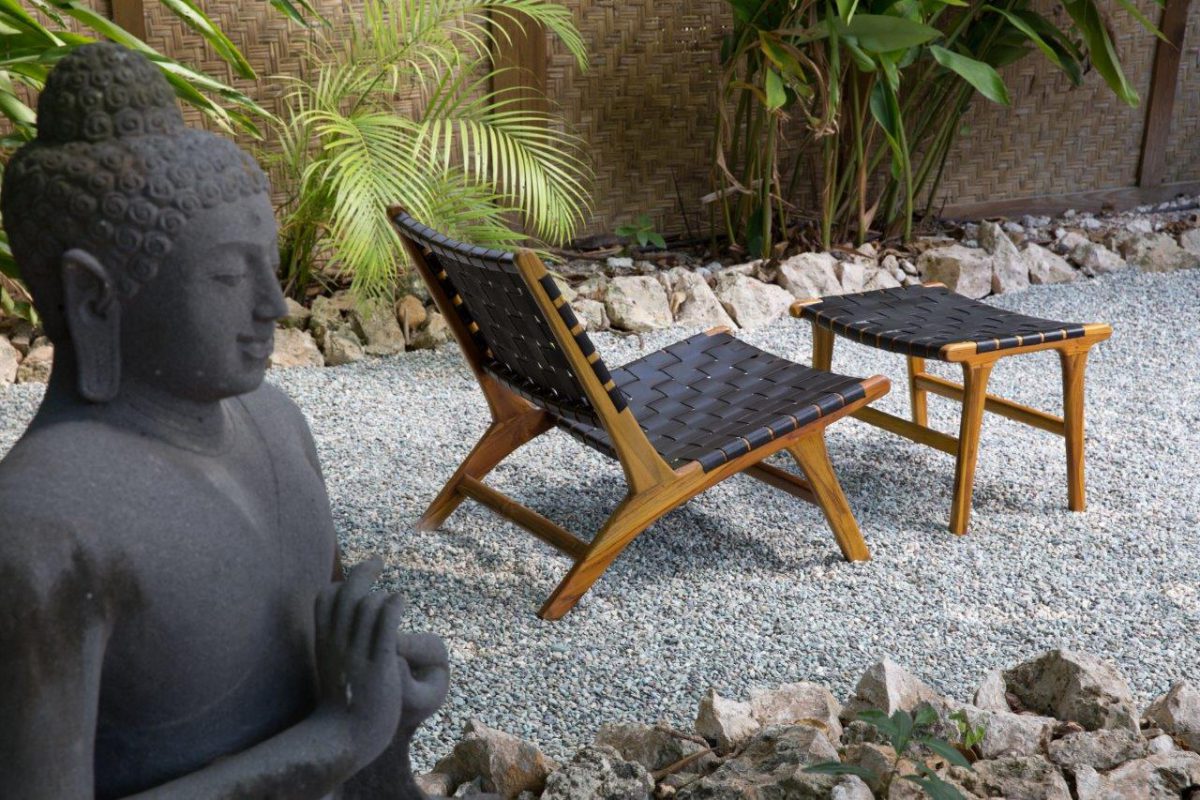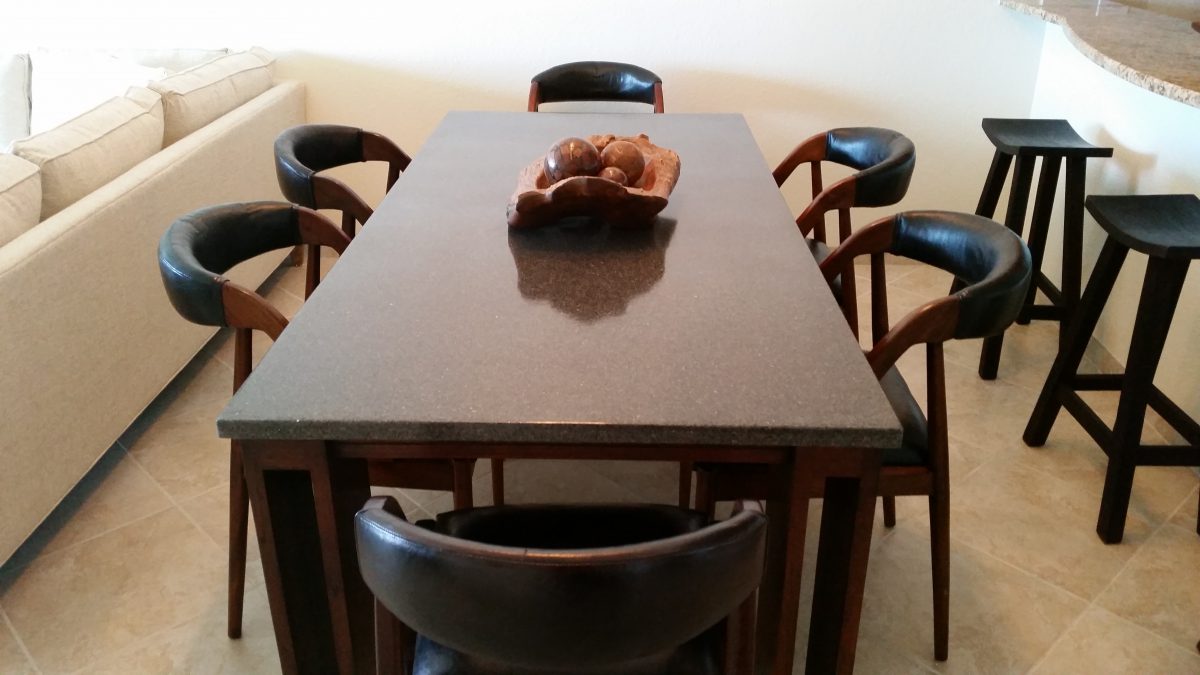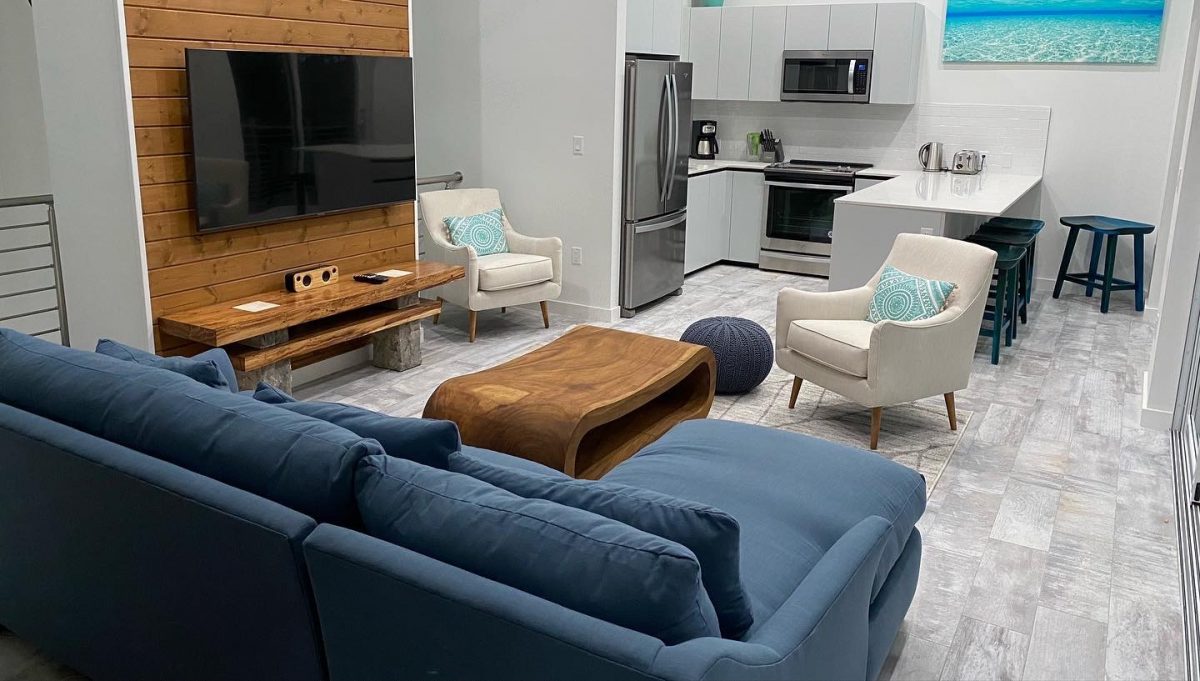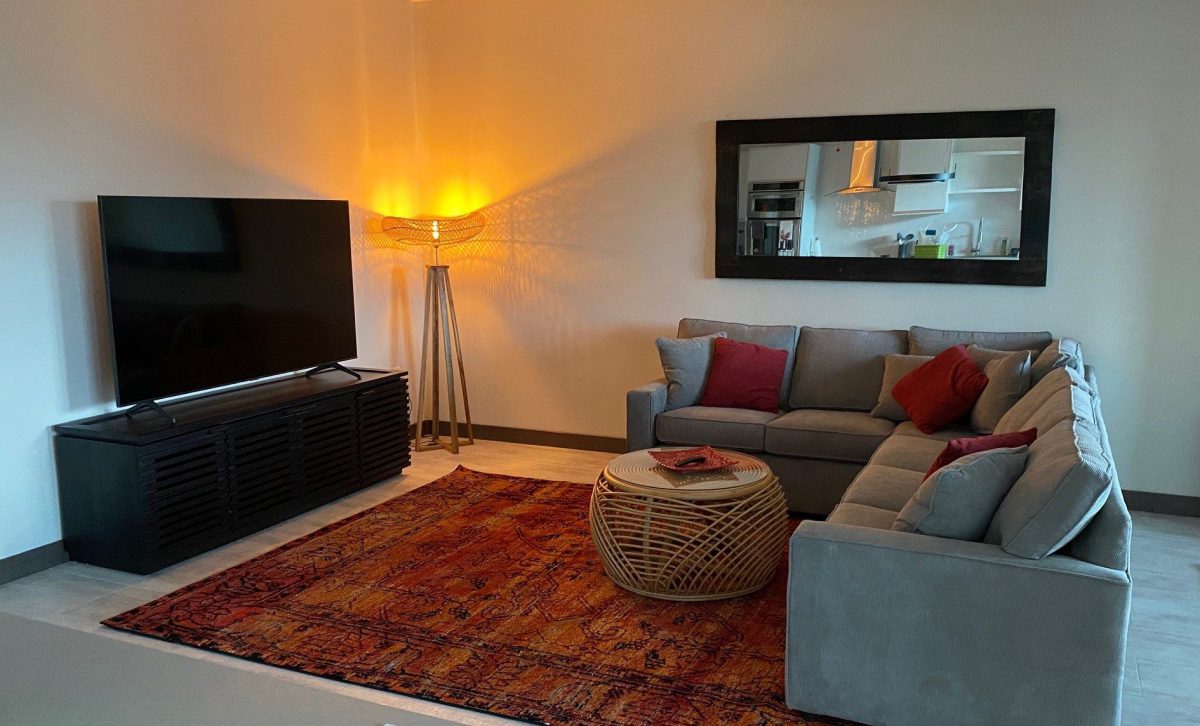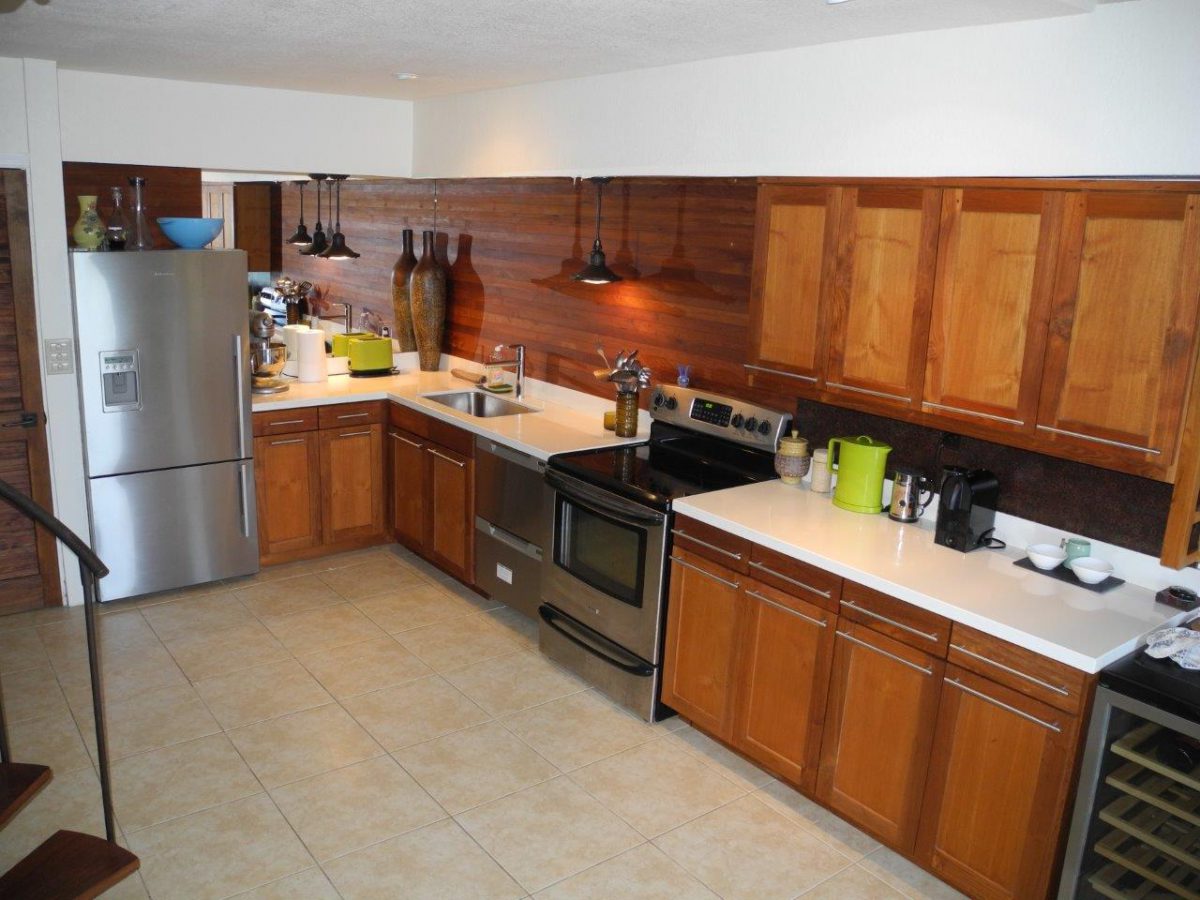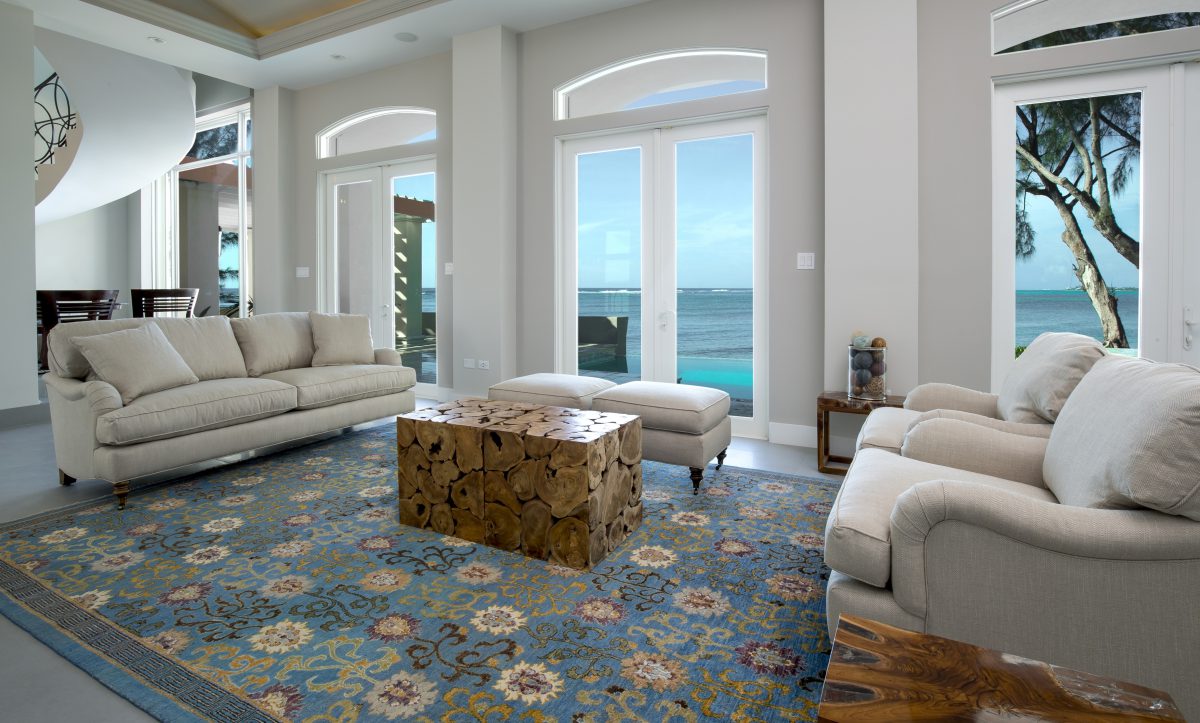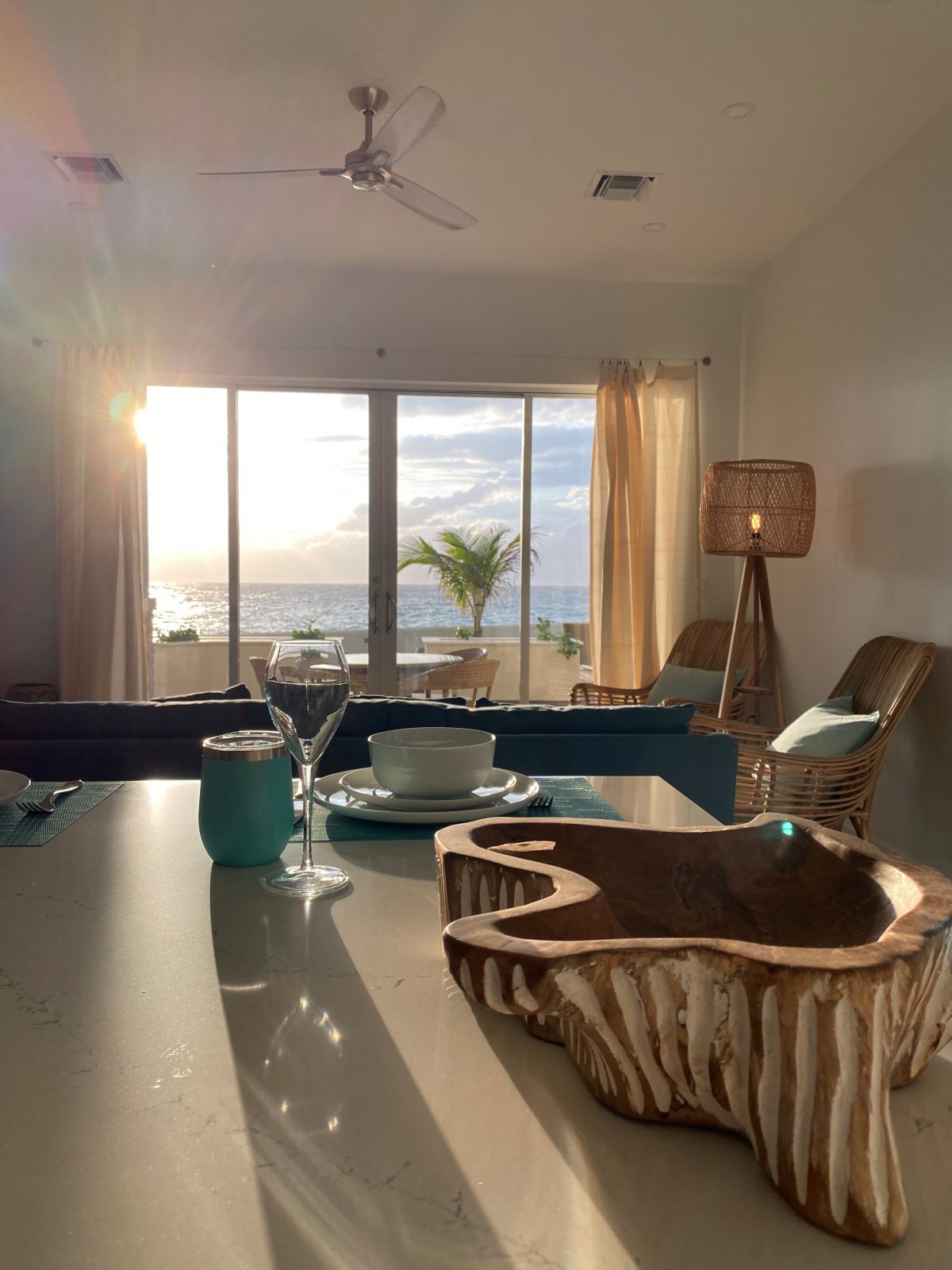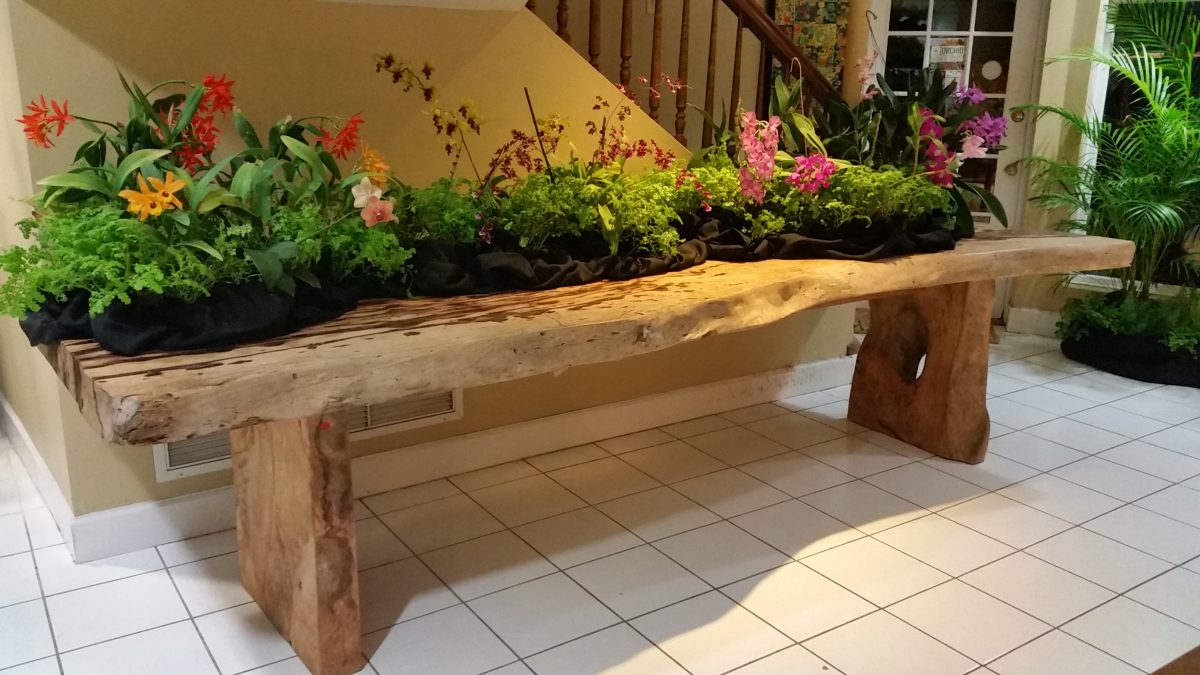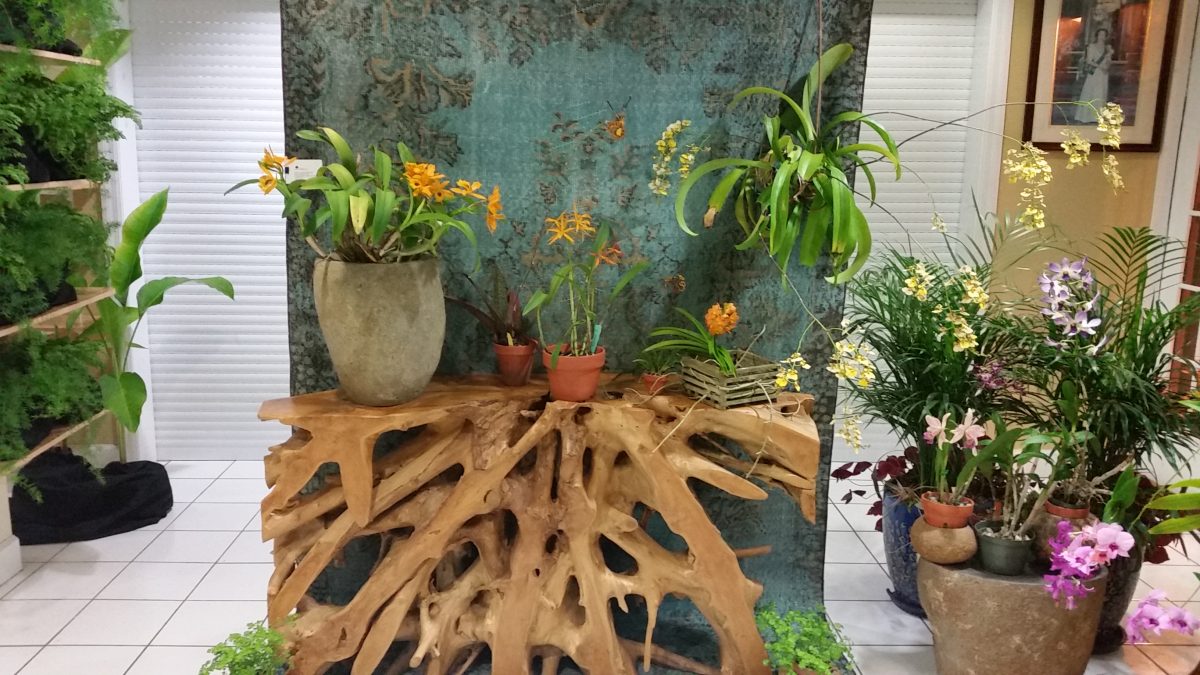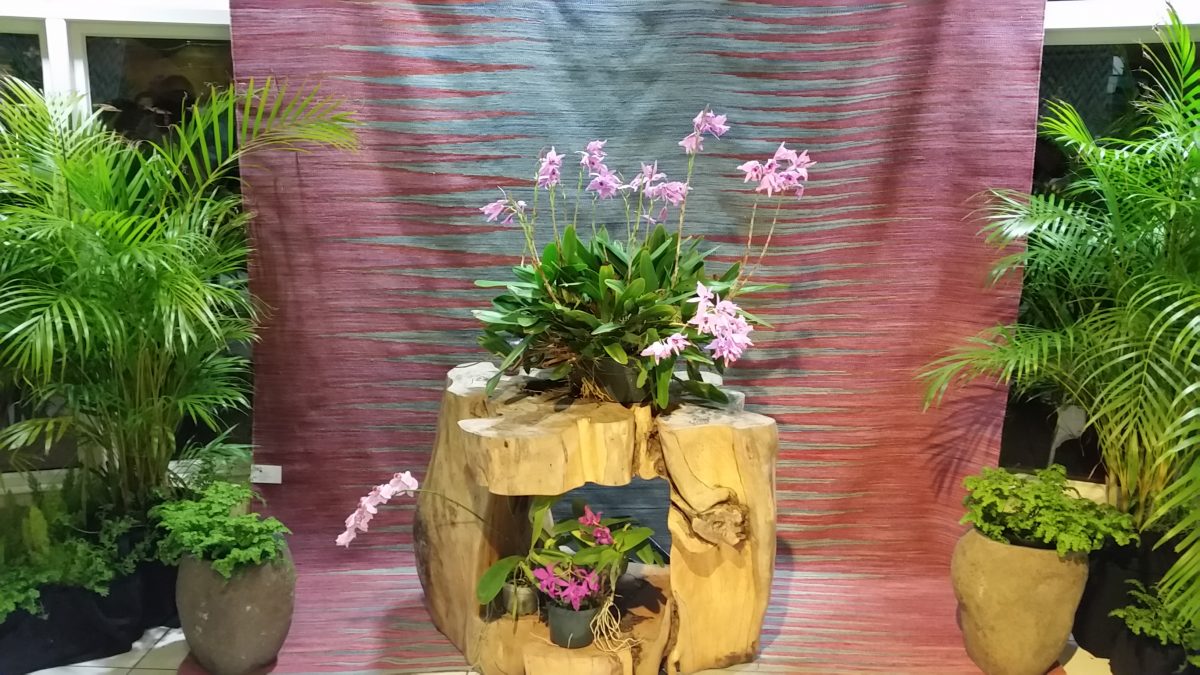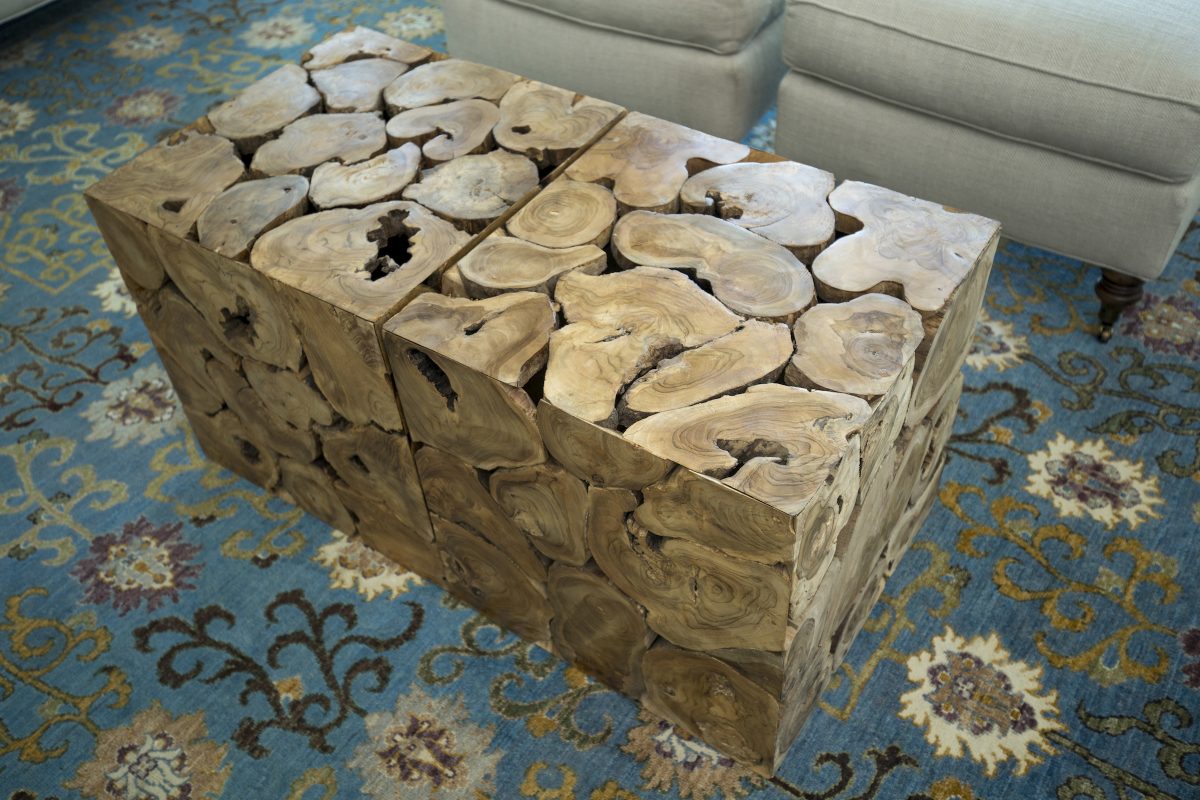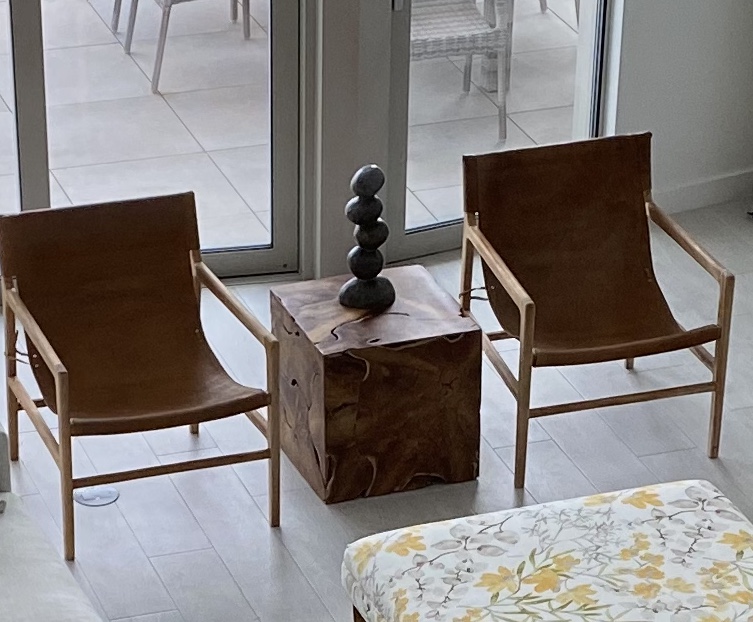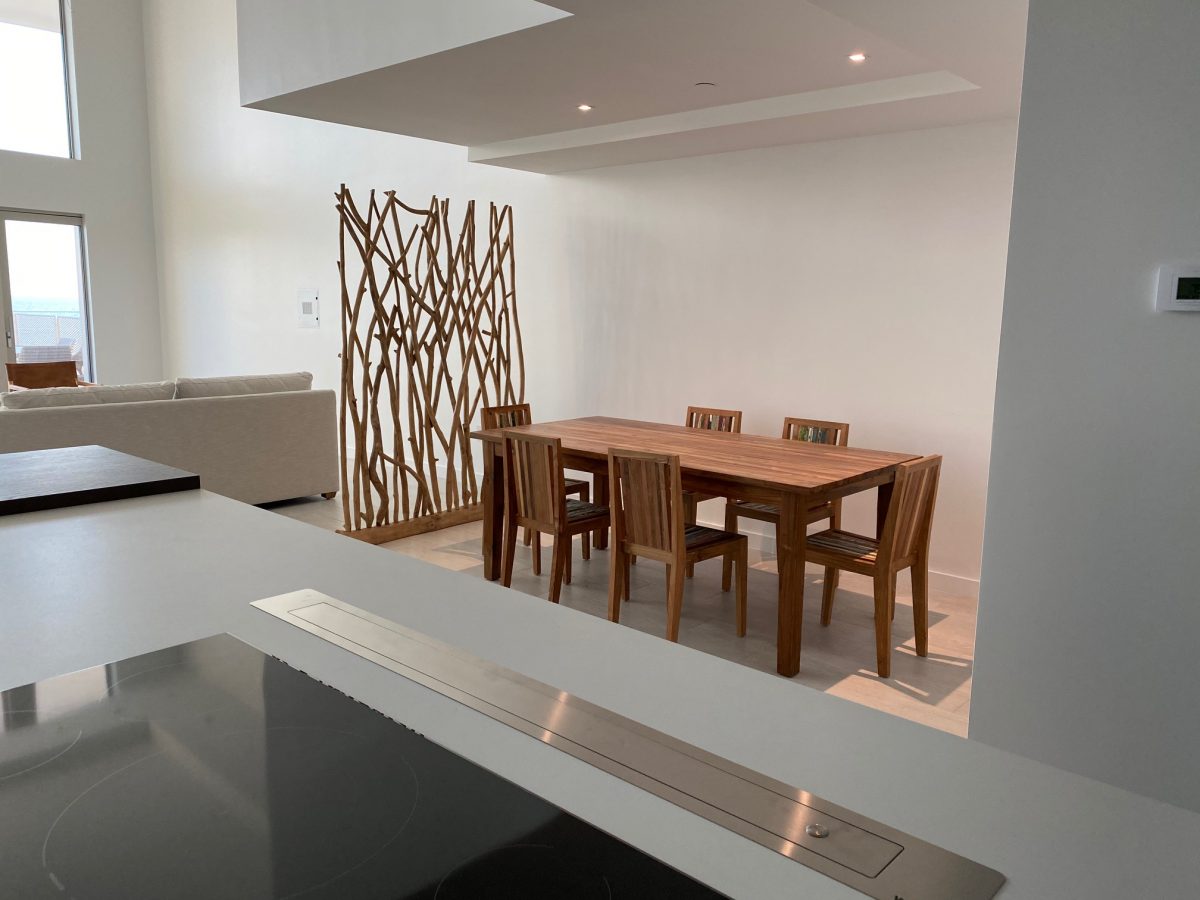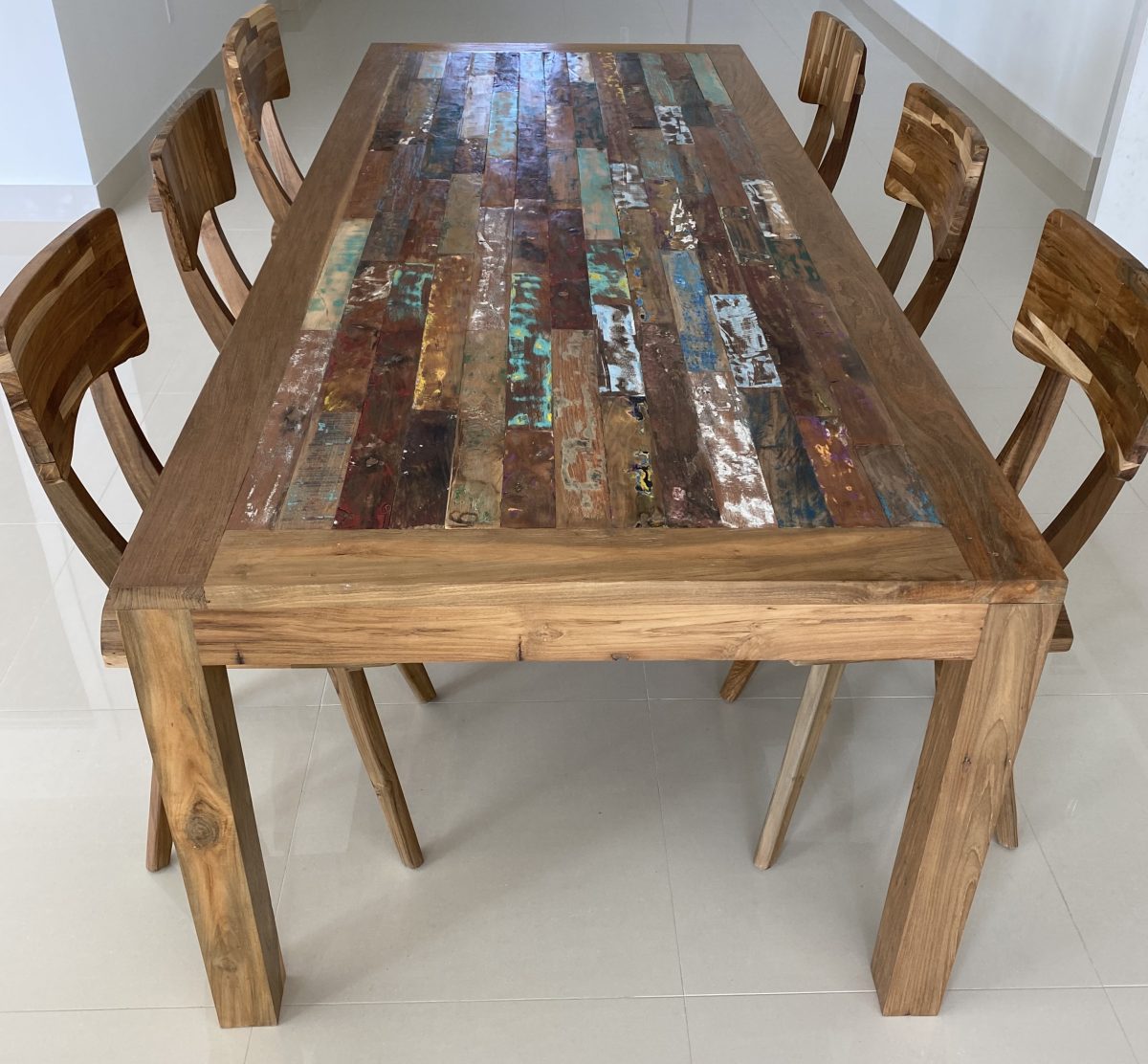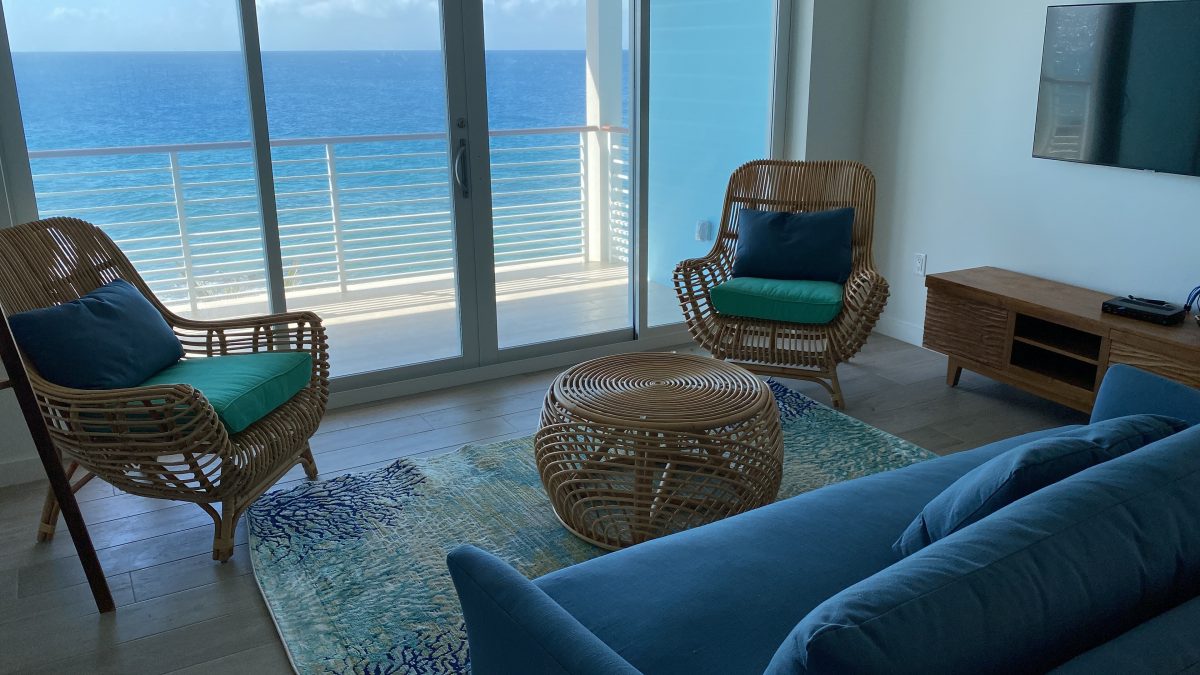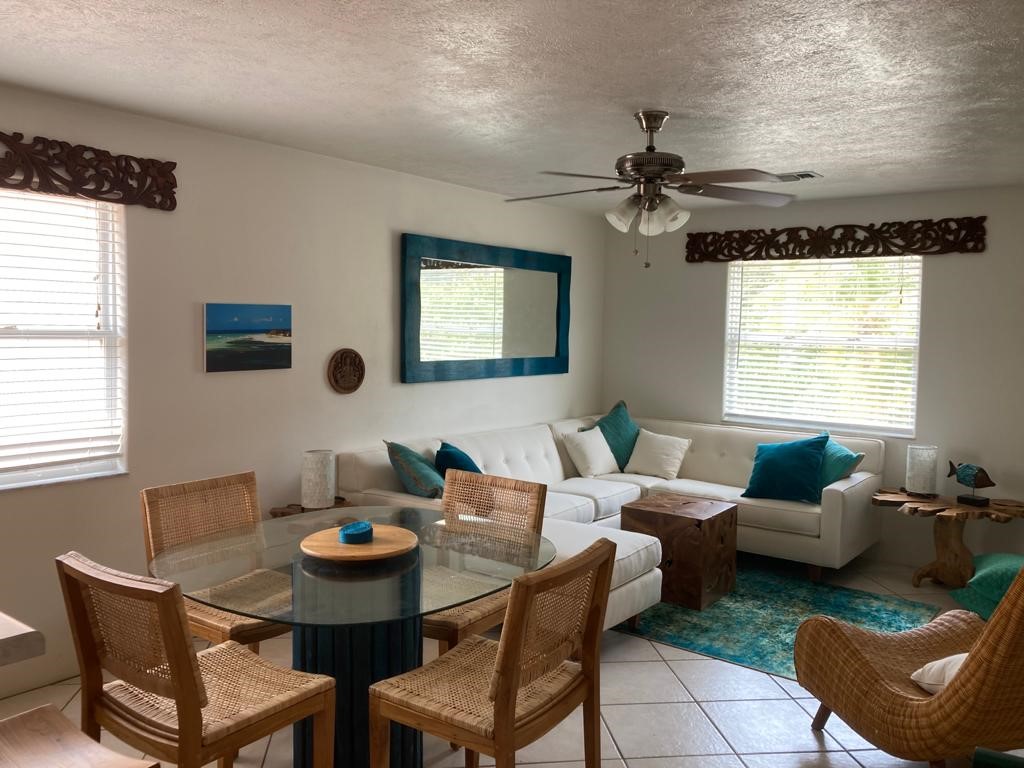 Looking after your teak furniture
You have just purchased a beautiful piece of furniture made of Teak. Now you need to make sure you give it what it needs to insure a "Long,
Lasting and Beautiful life span!
"Indoor" Teak furniture care:
 If you have bought one of our indoor pieces, the main concern is if you use 24/7 air-conditioning in your home.  If you do you will need to use "Teak Oil" on your furniture, once you bring it home. You will need to keep an eye on it because wood is very similar to us when it comes to the effects of A/C.  When you notice the wood losing its natural shine, just use a cotton cloth with Teak Oil on it and rub it gently into the wood as you dust.  Even if you do not use A/C you will want to check the wood occasionally for signs of drying, Furniture that is housing a T.V, stereo or computer, often need more oil applied due to the heat that these electronics emit! After some time you will notice the woods thirst slows down and you will find a rhythm as to how often the wood needs the oil.  Usually with 24/7 A/C it will be about every other month (sometimes less often). Remember, each piece of furniture is unique to each home.  The best advice is take a good look at your furniture every now and then! You can see when it needs oiling, just as we can see when our skin needs lotion.
 Thank you & Enjoy your new furniture